Toilet Fixtures & Fittings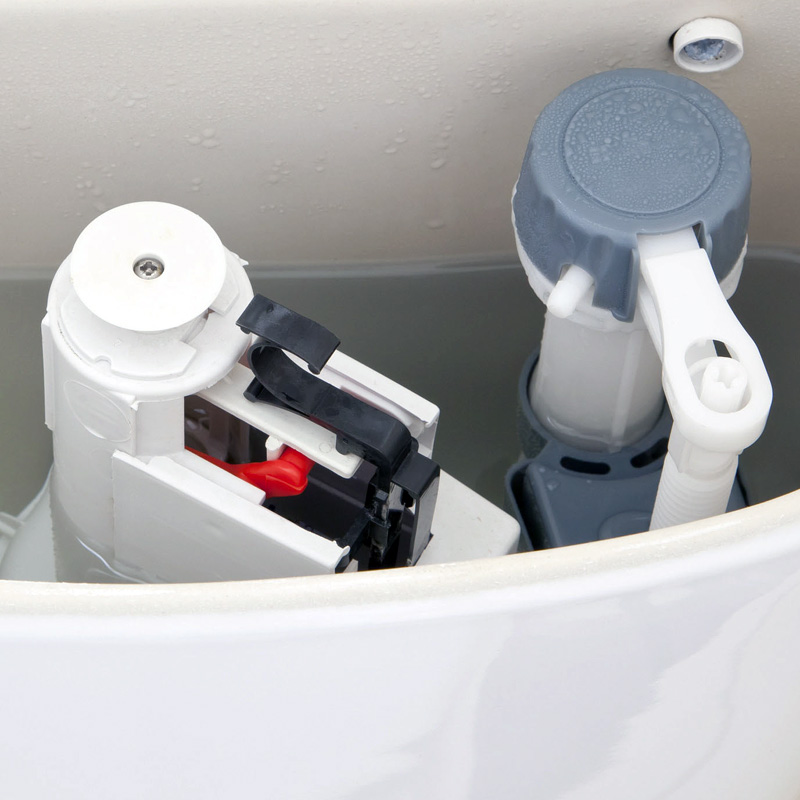 If you plan on installing a toilet into your new bathroom refit or design then you'll need a few additional fixtures and fittings to complete the task.  Bathrooms Plus has a variety of toilet fixtures and fittings for this very purpose.
No products were found matching your selection.