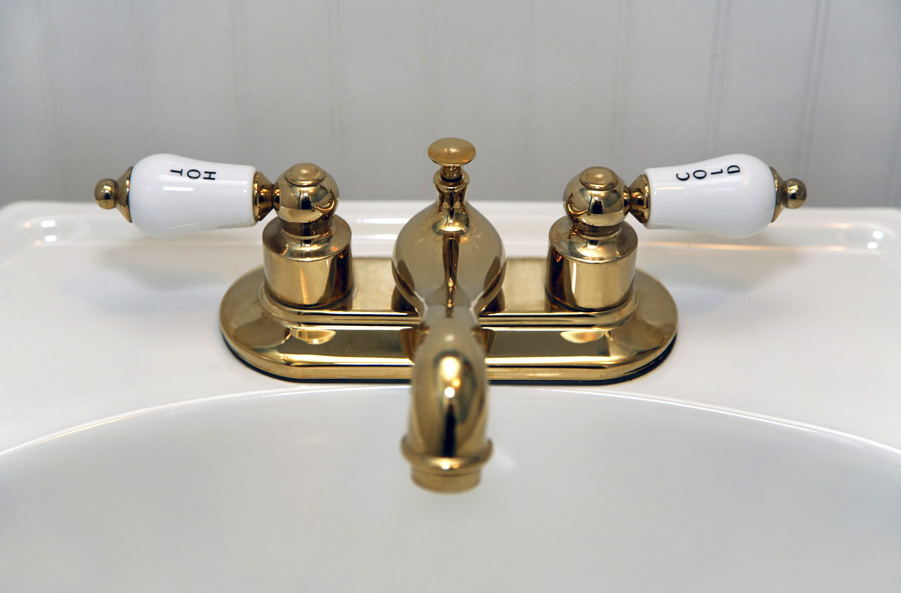 The first step in your bathroom refit or install was selecting the main feature, your bathtub, but if you thought you were finished in that department then think again.  Now it's time to make another difficult choice!  Which bath taps should you choose to best compliment your beautiful new bath?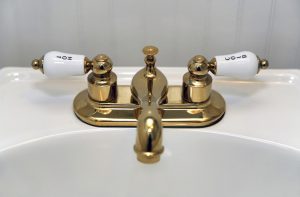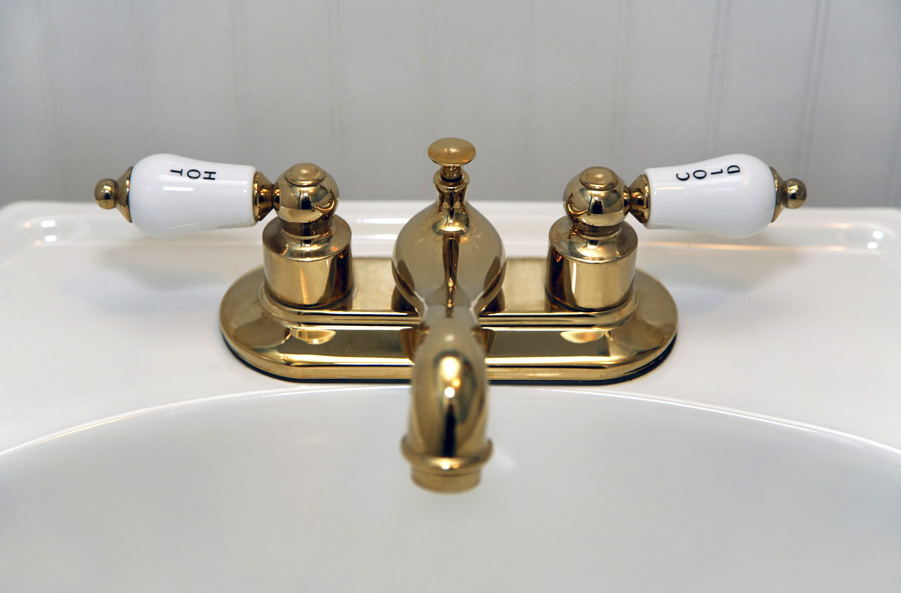 This week we're sharing a little insight on this subject with a short guide to enlighten you on the styles and designs currently 'in-vogue' in the world of bath taps.  These include a whole collection of bath fillers, bath mixer taps, bath/shower taps, and freestanding standpipe taps.
As always, it's a minefield out there, so let this brief guide, Bath Tap Guide help you get to the right decision about the bath taps you purchase for your new bathroom.