Baths with Feet, Bath Feet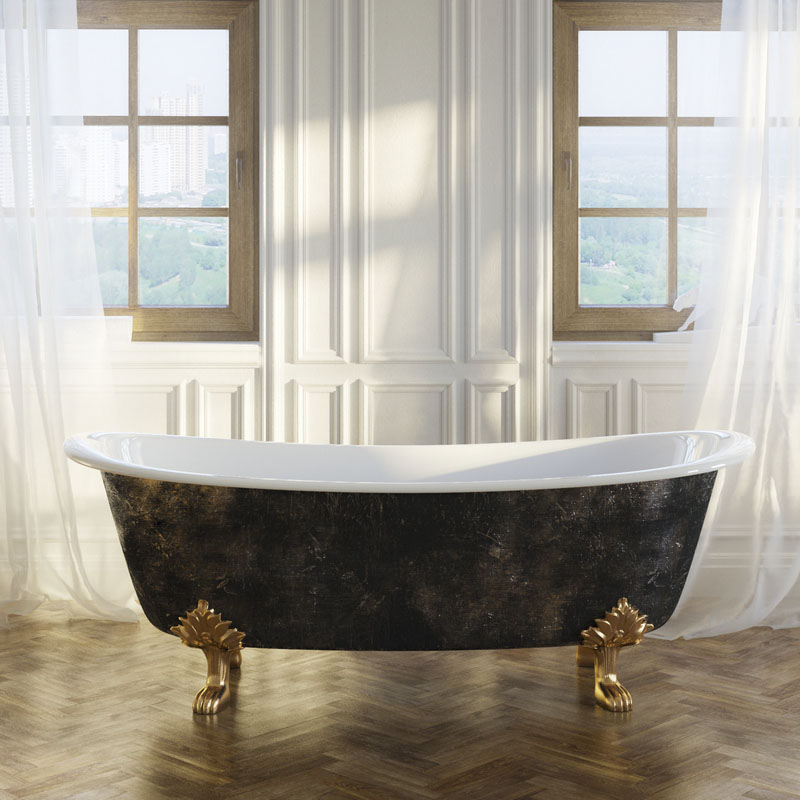 Freestanding baths with beautiful decorative feet, they simply bring your bathroom's look up to the next level in style and chic, adding a whole new dimension to your bathrooms design.
Often sold separately, bath feet are an essential piece of the puzzle to include when completing the look of many freestanding baths.  Take a look at our range of freestanding baths with feet, and our selection of traditional decorative and modern bath feet.
Showing the single result
Showing the single result