Jacuzzi & Whirlpool Baths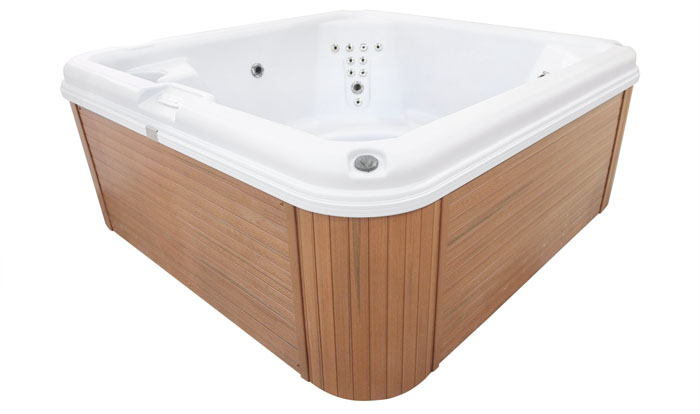 Taking you bathroom install or redesign to the next level of decadence, a jacuzzi or whirlpool bath will add a whole new dimension of enjoyment to your daily bathing experience. Check out the Jacuzzi, Spa and Whirlpool bathtubs available at Bathrooms Plus.
No products were found matching your selection.