Bathroom Towel Rails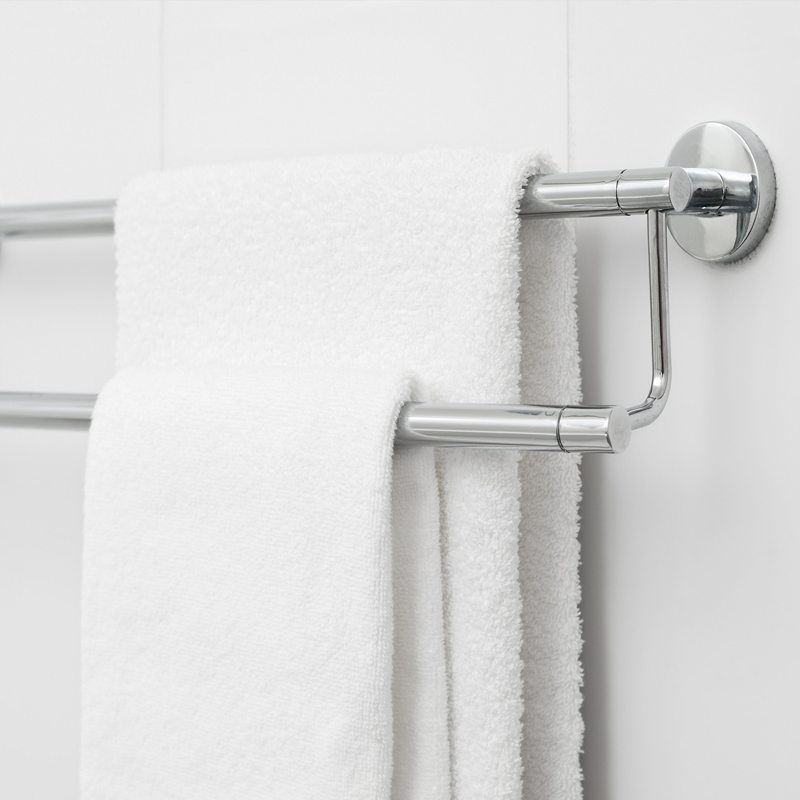 Bathrooms Plus has an extensive collection of bathroom rails and towel rails that will help to complete the final look you wish to achieve in your redesigned bathroom. Whether your bathroom or toilet accessories and embellishments are chrome, brass, stainless steel or wood, we have the perfect product within our towel rail range that will fit the bill!
Use the helpful search by brand option, or price slider to fine tune your search!
Showing 1–16 of 25 results
Showing 1–16 of 25 results