Shower and Folding Bath Screens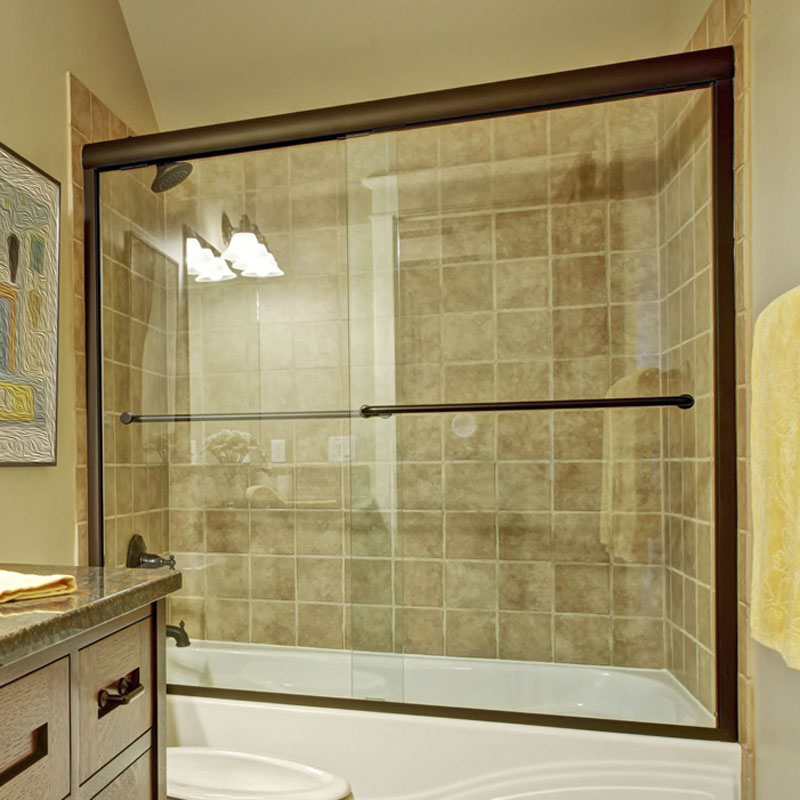 Folding Bath screens come in a variety of materials, shapes and sizes.  They complete the look of your bath tub whilst offering an attractive yet practical alternative to hanging shower curtains. Take a look at the bath and shower screens we currently have available at Bathrooms Plus.
No products were found matching your selection.