Wet Rooms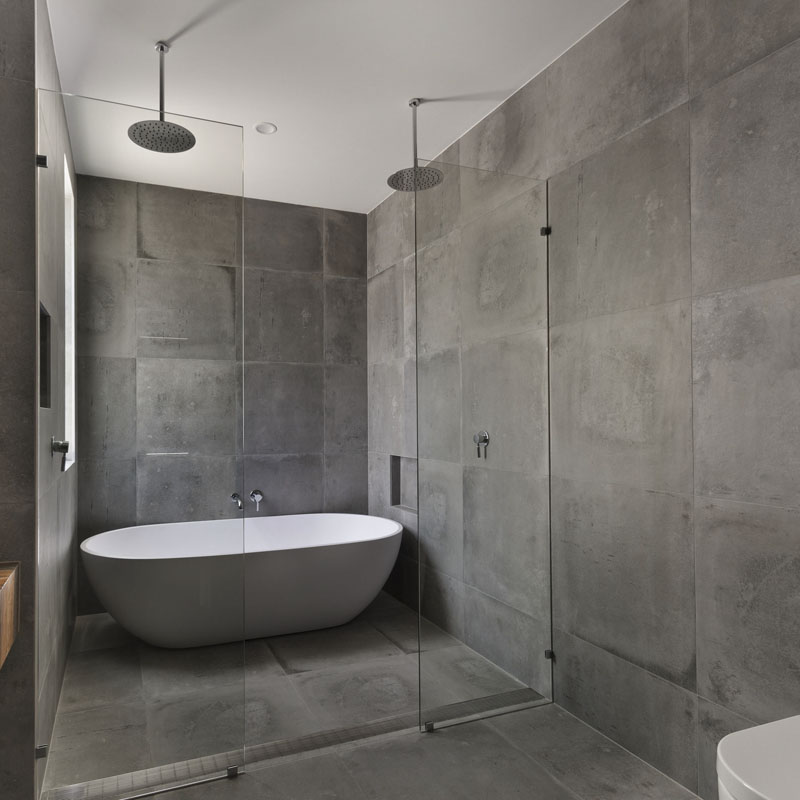 For a modern yet simple and stylish look, consider an alternative to a standard shower quadrant by installing a wet-room enclosure into the bathroom design. With easy access (i.e. no stepping up or down) to the shower, this is an ideal solution for those with stability issues, or back problems. It is also a perfect solution for companion bathing!
Take a look at our selection of wet-room enclosures and order online today.
No products were found matching your selection.